Let's Work Together
As a therapist, I am dedicated to using all of the tools at my disposal in service of your inner wellness. In our work together, we will draw on elements of mindfulness, meditation and coaching to help you flourish.
Start With A Free Consultation
Who Am I?
A Colorado Licensed Psychotherapist
I Embrace
A Diverse Approach
I help my clients flourish by blending the latest research on psychology with the enduring insights of mindfulness and traditional wisdom. Depending on your goals and vision, we may also draw on elements of motivational enhancement, positive psychology, coaching, and leadership.
Latest
Research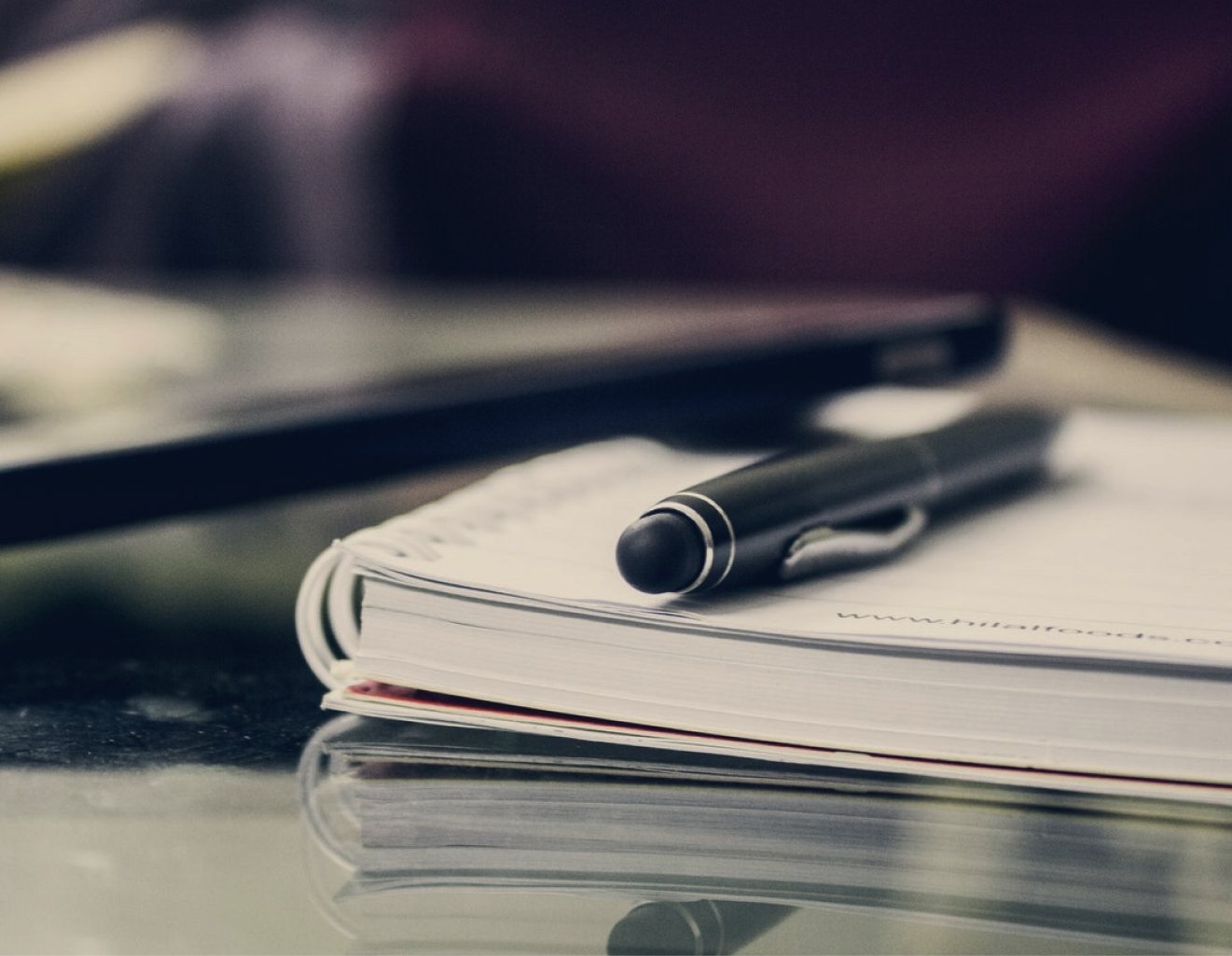 Evidence-Based
Interventions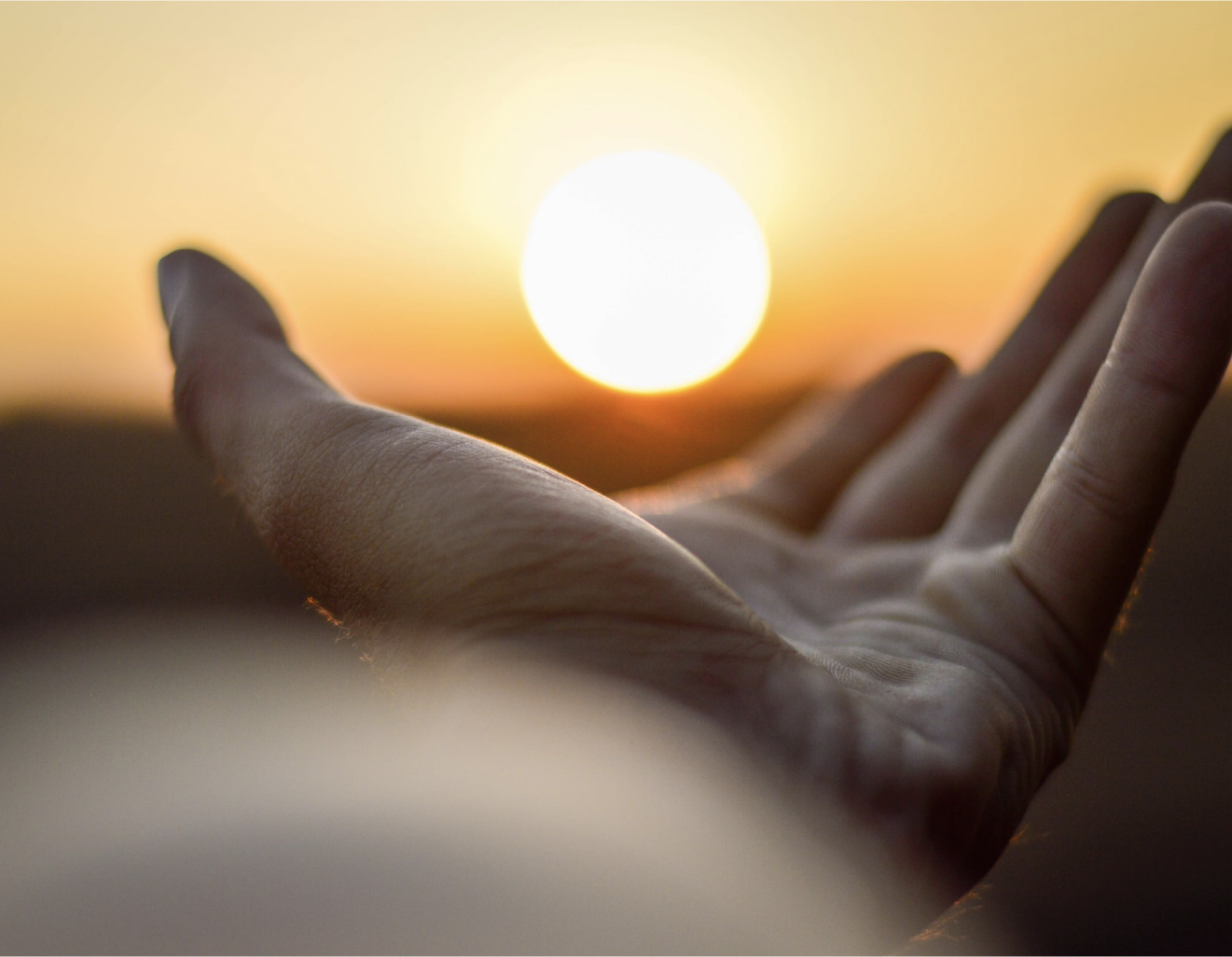 Traditional
Wisdom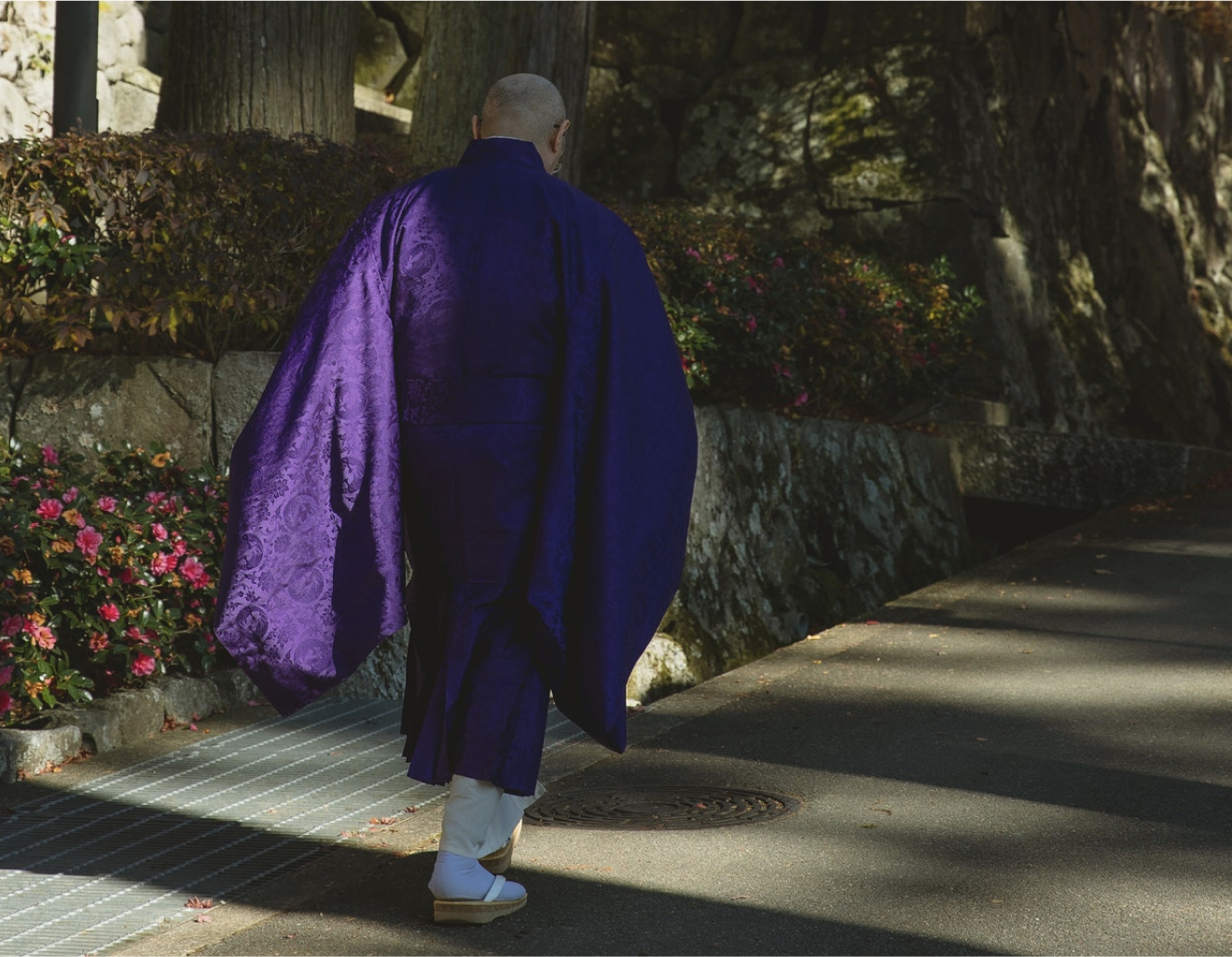 Core Values
That You Can Rely On
At times, you may find the experience of transformation exhilarating and exciting. At other times, you may find it difficult and daunting. My role is to create a safe and sacred space for you to self-actualize, and like any capable and authentic guide, to share strategies, insights, and tips along the way — including exploring blind spots and finding hidden possibilities.
Getting help is the first step
In the deepest sense, we are all connected and should not struggle or suffer alone. When you reach out for help, you unlock the door to meaningful healing and accelerate your progress along the journey of transformation.
You have an innate ability to flourish and transform
This cannot be taken away by anyone else or diminished by any experience, however painful or traumatic.
There is no single approach
There is no "one-size-fits-all" approach or method to healing. You are entitled to be engaged precisely where you are, and in the manner that authentically resonates with your body, mind, and spirit.
Reconnecting you to yourtrue power
Real change comes from internalizing the processes and tools that foster well being. Towards this end, I work to educate, equip, empower and inspire you to create lasting transformation and inner wellness.
I always respect and listento my clients
You are the unquestioned expert about yourself and your goals, and this wisdom must be respected and celebrated.
Responsibility and faultaren't the same
Issues with mental and spiritual health are NEVER your fault — however, for better or for worse, addressing them comes down to you. Deeper problems do not tend to fix themselves.
Common Challenges
I work with people from all walks of life and backgrounds. Some of the key challenges that I help clients overcome include, but are not limited to:
Struggles related to relationships
Not being able to find satisfaction in a relationship — there is always something missing or that needs to be "fixed."
Difficulty setting and enforcing boundaries, which leads to resentment and despair ("I am always giving others so much, but never get the same support and love in return").
Inability to foster or sustain intimate and close relationships, despite having plenty of friends.
Fear of expressing love and care for others, including those closest to you ("if I open my heart, I will be taken advantage of and hurt").
Issues related to love, sex, and intimacy, including performance anxiety, shame, and communication difficulties
And the existential problems of life
Feeling isolated, disconnected and empty within, despite significant professional success and achievements.
An unshakable sense that "something more" is waiting in life, but not knowing what it is, or how to get there.
Feeling alone and hopeless, yet struggling to admit this to anyone — including oneself.
Having a love-hate relationship with attention-seeking; needing praise as energy, but at the same time being repulsed and suspicious of it.
Complexities of happiness and self-love
Avoiding pain and trauma through constantly working or being busy — often beyond the point of exhaustion.
Ongoing struggles with self-love, self-compassion, and being unable to answer the question, "why can't I just be happy?"
Not acknowledging pain and trauma "…sure I had a difficult childhood, but other people had it much worse; I don't feel that my suffering is worthy".
Self-condemnation that is excessive and at times extreme; often the embodiment of the sentiment "I am my own worst critic."
The sense that "something is missing" or "something is wrong" with one's inner life, but not being able to identify what it is.
Get Started On The
Road To Transformation
Our first step is to schedule an initial 50-minute consultation. This session is free and has no strings attached. Be assured that all communication between us in any manner — email, phone, video conference, or in-person — is private and confidential. In fact, I will not even acknowledge to any third party that we have a relationship, unless you instruct me otherwise. In our consultation, we will discuss what's happening in your life and what you would like to work on. We will also explore what has worked for you the past and what has not. The overarching goal of this session will be to verify that we are a good fit. If so, then we will book your first appointment. If we are not, then I will do my best to connect you with a provider or resources that can help. Get started on the road to transformation by scheduling your complimentary and confidential 50-minute consultation — please click below.