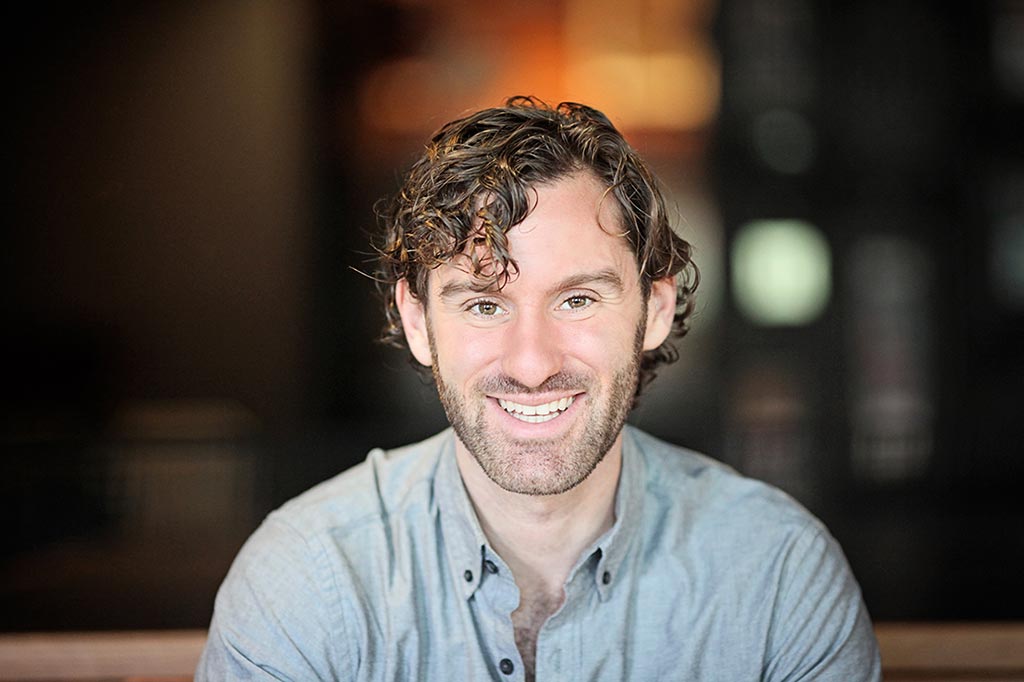 You are far more powerful than you've been led to believe. My goal is to help you realize that.
Over the past decade, I've helped thousands of people develop authentic confidence, self-compassion, self-love, and new levels of personal integrity.
I've worked with:
Professional athletes, artists, and entertainers
Senior White House officials in the Bush and Obama administrations
Many of the elite colleges and universities across North America
Fortune 500 executives
Psychologists, therapists, and coaches
Entrepreneurs of all types
My story…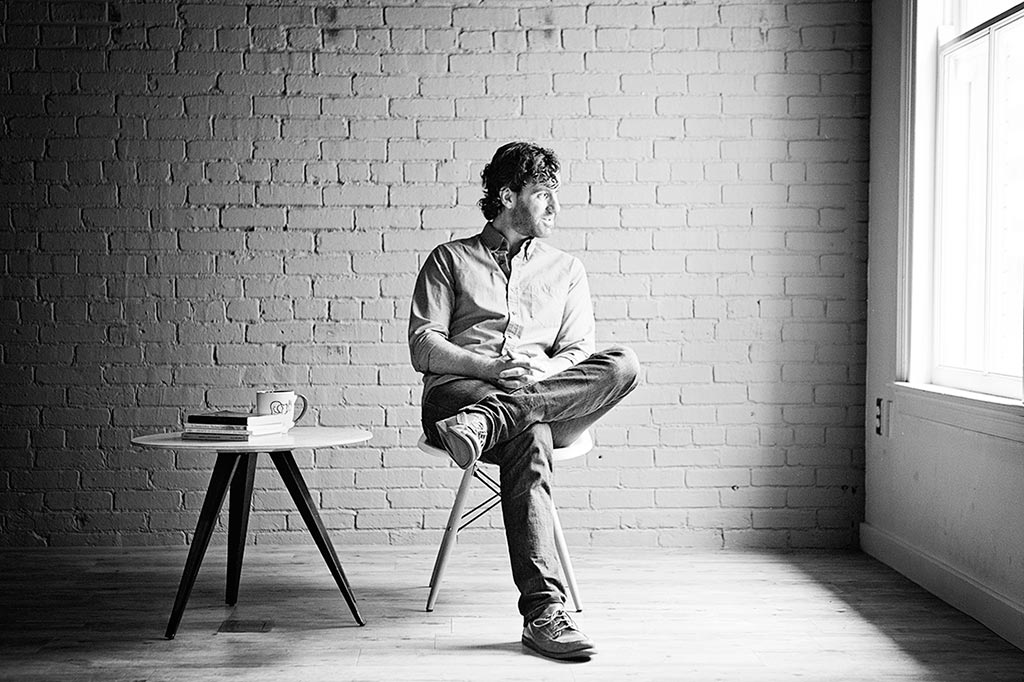 -1-
As a child, I was obsessed with studying perception, behavior, psychology, and sleight of hand. My obsession did something strange. It turned me into a successful child entertainer; I performed over 300 live magic shows around the US before my 18th birthday.
And then, right before I finished high school, I quit.
The truth is this: magic was never authentically me. I was a decent magician, but nothing about it spoke to me at my core.
I fell into the trap of confusing working hard at something, with actually loving it.
These days I have an unusual obsession with honesty and integrity. Looking back, I realize that this stemmed from discovering just how easy (and counterproductive) it is to deceive people.
-2-
I managed to spend three semesters at a small liberal arts college in Florida before I got fed up and dropped out to travel. I wanted to see the world for myself rather than reading about it.
I spent three years traveling. A lot of that time was dedicated to volunteering with grassroots organizations in poor countries. I didn't have any money, so I managed to convince corporations to sponsor my volunteer work. To this day, these sponsorships remain one of the best business moves I've ever made.
Eventually I went back to school in Montreal, QC, and graduated with a degree in Political Science.
The two most important things I learned from traveling the world:
Those limitations that seem to be holding you back from your dreams? They aren't real. They are the result of mass delusions, a faulty education system, a predatory media culture, and quirks of the human mind.
We are all deeply connected to one another. It seems like we are separate and autonomous, but that's an illusion.
-3-
I was 22 and very confident that I would make at least $100,000 in my first year as a professional speaker.
Instead, I lost all the money I ever had and took out loans.
I had 5 clients that first year. I ate pasta and red sauce almost every night because it was cheap and delicious. When my friends invited me out, I lied and said I was busy; really, I was just broke.
I stuck with it. Over time, things started to change. A mentor taught me to grow the business by exceeding my client's and audience's expectations.
The crowds started getting larger and larger. I started getting standing ovations. My client base expanded from local, to national, to global. Important people started asking me for advice. It was surreal. Friends told me I was "successful."
The five most important things I learned from failing and then succeeding as an entrepreneur…
Success and happiness are two very different things. There is a correlation, but it's much weaker than you've been led to believe.
Overnight success isn't a thing. What looks like overnight success is the result of consistent action compounded over time.
Following the latest business trends is a losing game. Making your work a reflection of you is a winning game.
Your age, education, and experience matter far less than you think. What really matters is your ability to get results.
Most people who chase their dreams quit too early. Persistence and patience are underrated. Commit to making it work. In some ways, it's as easy as that.
-4-
My mid 20's were dark. First, my former manager from my time as a magician died of lung cancer. Then one of my friends drowned while we were on a camping trip. That same year, a friend took his own life. Then I went through a painful breakup with the woman I thought I'd marry. Two weeks after the breakup, a third friend died. His heart stopped out of the blue.
While all of this was happening, my business continued to grow. I was living a very strange dual reality. Professionally, I was one of the most in demand speakers on the market. Personally, I kept collapsing.
-5-
All the loss in my life inspired me to work on my relationship with myself. I started with daily practices designed to improve mental and physical health. I moved on to doing the deep work of healing old wounds. I changed my business so that my work supported my life, not vice versa. I took on the challenge of learning to trust my intuition and myself.
My life became exponentially better. My relationships were more joyous, my business made more money, and I was happier than I had ever been before.
I started talking about my experience with learning to love myself and dealing with the disappointments of success. I noticed it resonated with a lot of people.
Today, I help people develop confidence, authenticity, self-compassion, and self-love. I focus on these issues because the singular most important relationship you will ever have, is your relationship with yourself.
-6-
Currently, I am….
Building the first stages of a private psychotherapy practice. My plan is to blend the best of therapy, coaching, and meditation to help people fall in love with their life. I am currently a registered therapist in the state of CO and taking clients by referral. 
Completing a two year meditation teacher training with Jack Kornfield and Tara Brach.
Completing work with my final group of emerging speakers. Of course, much of this work is on pause during the pandemic, though once the world goes back to normal, audiences will be in for a treat.
For those of you who are into meditation and personal development, I highly suggest finding a friend and doing Tara Brach's partner RAIN meditation once or twice a month. It's really helped me deepen my practice and my understanding of self. A cool benefit is that I'm now even closer to my friend too.
When I'm not working, I'm likely binging Billions, trying to convince M* to play Banagrams with me, or searching for a great book to read. Earlier this year I finished reading everything currently published in Brandon Sanderson's Cosmere and ever since, there's been a whole in literary heart. For my sci-fi/fantasy nerds out there, if you haven't read Sanderson's work, it's well worth checking out – start with "The Way of Kings" or "The Final Empire." Even if you don't love sci-fi/fantasy the short story "The Emperor's Soul" is breathtaking and should be read by all). 
Recently, I've been trying to observe a technology sabbath once a week or so. The gist is that when at all possible, I keep my technology off, or limit myself to using my phone only as a phone. Pico Iyer's book, "The Art of Stillness" does an excellent job discussing the beauty of turning the dial on the world down. It also made me a huge Leonard Cohen fan.
(July 3rd, 2020)
Want to learn how to access your innate confidence, develop self-compassion and self-love, and step fully into your life? Subscribe to JasonConnell.co here.
Work with Jason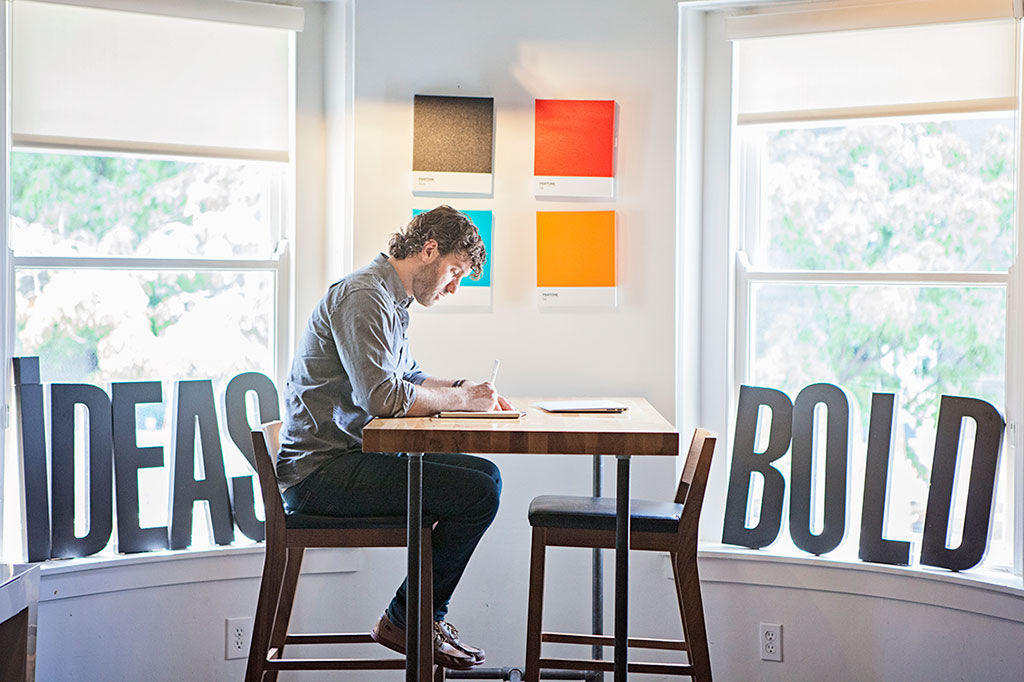 I work as a therapist by referral only.

Many people come to this site looking for a life coach. I believe that in almost all cases, people seeking the help of a life coach should seek the help of a licensed therapist. I believe this so strongly that I shut down a successful coaching business and went back to school to become a therapist (more here).