At the beginning of every year, I choose a new trait to develop in myself. Past traits have included:
In 2017, I'm going to focus on saying, "Yes" to the opportunities, projects, and invitations that I'm genuinely excited for and saying, "No" – without feeling guilty about it – to everything else.  
I'm calling it the year of "Hell yeah or guilt free no."
"Hell yeah or no" is not my idea. I first read about it in Mark Manson's article "Fuck Yeah or No," but Mark was inspired by Derek Sivers' article, "No 'yeah.' Either 'HELL YEAH' or 'no.'"  
Why "Hell yeah or guilt free no?" Because people pleasing sucks…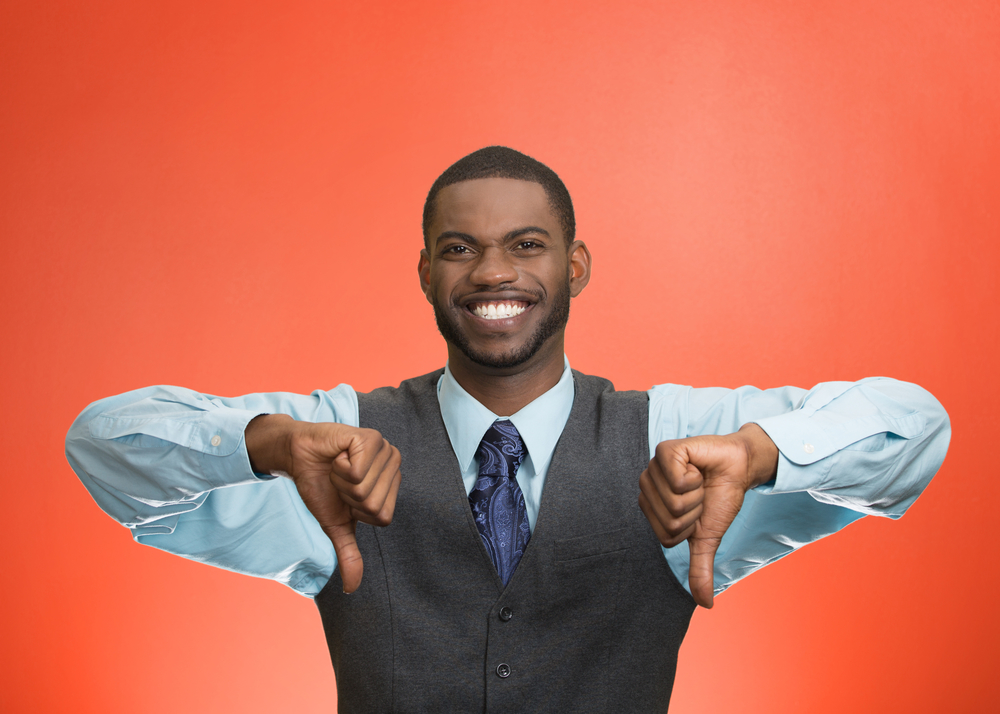 I have a pesky habit of being a people pleaser. While there are some upsides to this, it primarily leads me to friction, wasted time, and subtle self-loathing.
On the surface, people pleasing results in:
Spending time with people I don't like

Charging less than I should

Staying in friendships and relationships past their expiration date

Taking meetings that aren't worth my time

Committing to countless other things that sap me of

happiness

, time, and vivacity
But there's a far bigger problem than that. People pleasing contains a very real psychological and existential liability.
People pleasing prioritizes others' needs, desires, and happiness above my own, which is almost always a bad idea. It reinforces the non-conscious belief that I'm not worth much, and sabotages chunks of my life.
Pausing to ask myself, "Am I feeling 'hell yeah' about this?" before I commit should solve many of these problems.
I expect that adopting this stance in life will have predictable benefits for myself and anyone else who tries it, including:
Strengthening my sense of self and reinforcing the idea that my needs come first.

Reducing friction in my life. Imagine how vivid one's experience will become if she only engages with the activities and people she loves.

Reducing the number of commitments in my life. I've noticed that having blank space on my calendar increases creativity, intuition, serendipity, and rest.

Making it easier to show up fully and authentically in all areas of life.
In truth, I've already been doing this for a few weeks and love it. I've said no to professional introductions that didn't interest me, chosen to ignore a few texts and emails I didn't want to deal with, and took an entire day off from work simply because I wanted to.
Guidelines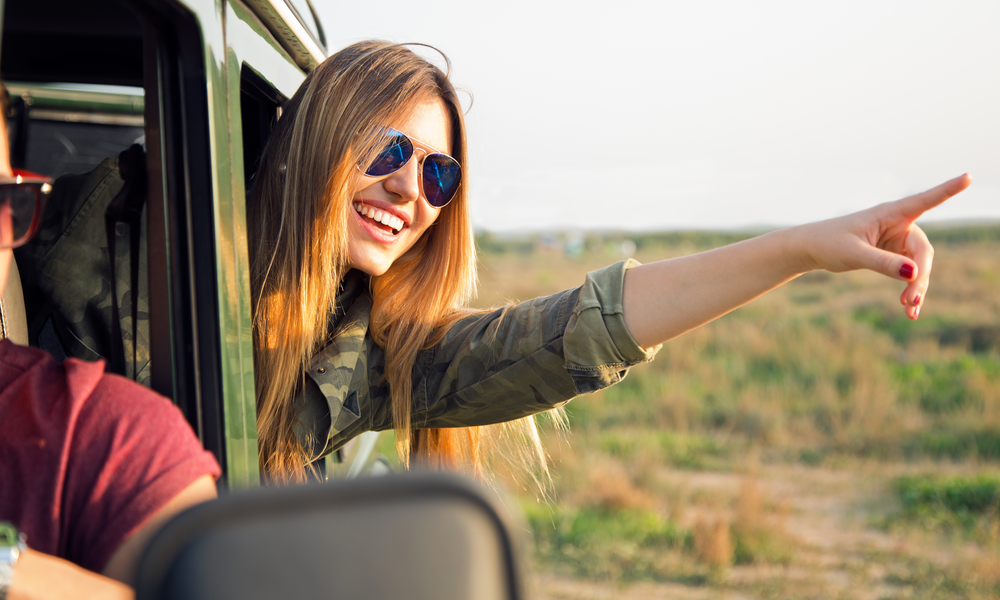 The aim is simple: when making a decision, ask yourself, "Am I so excited about this that it makes me say, 'Hell yeah!'?" If so, move forward. If not, don't do it. Try to release yourself from any guilt that comes with saying, "No."
There are predictable problems that come with "Hell yeah or guilt free no," so I've created a few guidelines:
You have to keep your life running well. I pretty much never say "Hell yeah" to paying my credit card bill or choosing salad over pizza but those things keep my life running well. They matter. "Hell yeah or guilt free no" cannot be used as an excuse to shirk responsibility or be unnecessarily difficult.
This project is not an excuse to do stupid shit. You cannot use it to cheat on your partner, do endless lines of coke, or gamble away your retirement savings. Calculated risks – even calculated hedonism – are cool. Being needlessly destructive isn't.
You are not obligated to explain yourself. It feels pretty badass to just say, "No, that doesn't interest me," without explaining why. You don't need to justify your decisions to anyone besides yourself. Of course when an honest explanation of your decision may help the other person, it's nice to offer one.
Gracefully accept other people's decisions when they say, "No." No fighting, no arguing, no whining, just acceptance and respect.
Saying "No" can no longer be a source of guilt. I often feel guilty when I say no. Since the guilt does nothing for me, I'm going to do my best to let go of it. This is easier said than done but it should be well worth the effort.
This project does not make sense for everyone. If you are just getting started in life, moving into a new field, or working to get yourself out of a rut, you should get in the habit of saying "Yes" to nearly everything. This will create a more engaged, vibrant and dynamic life. Once there are more demands on your time and energy than you can field, then you should shift to saying "No" more often.
Wanna join me?
If the idea of approaching life from the perspective of "Hell yeah or guilt free no" excites you, I'd love for you to join me. You can tell me about your vision for yourself and any related, cool stories in the comment section below. You can also reach me directly by subscribing to this blog.
If "Hell yeah or guilt free no" doesn't resonate with you, I encourage you to come up with your own theme for the year. Aim for something that will help you live a life you love. When you come up with your theme, let me know – I'm always looking for great ideas.
Here's to making 2017 the best year yet!