When I turned 30, I decided to focus on my mental health, which included spending six months in therapy. For a while I didn't tell anyone, not even my inner circle. When I did start telling people I noticed that the men in my life had two types of reactions.
While many were supportive, a few were not. Four conversations stand out:
Over lunch, a childhood friend tells me, "It's good that you're taking care of yourself, but keep in mind that therapy is mostly entertainment. It doesn't really do much."

At a party, a college friend, now a lawyer, responds, "You can talk to a psychologist if you want to, but it's not really necessary. Just give me a call when you need to talk. I can help you."

Walking home from the gym, two of my friends have opposite reactions. One is encouraging. The other responds, "I don't think you should talk to a psychologist."
"Why?" I ask.
"Because it's weak. Men should deal with their problems on their own. You're smart and successful. You don't need help."

I call a friend while I'm on a speaking tour and on the verge of breaking down. He tells me, "You don't need a therapist. I mean, if you go they'll find something wrong with you and try to fix you, but that's because it's their job. Dude, look at you… you just got a standing ovation from a crowd of 800 people. You're the last person who needs a therapist."
On every count, these men were wrong:

I did need professional help rather than a friend's advice.

Though I was "successful" when I entered therapy, my professional success didn't have much to do with my mental health.1 

Leaning into the therapeutic process required more courage and strength than I could have anticipated; it certainly didn't

feel

weak.
We could easily dismiss these men as insensitive or emotionally handicapped, but they aren't. They're thoughtful, loving people who are consistently there for me and remain close friends to this day.
They were reacting to the stigma around men's mental health and were trapped by outdated models of masculinity.
This is the first of two articles in a series on mental health. In this article, I'll discuss why it's so taboo for men to deal with their mental health issues and what we can do about it.
In the second article, I'll discuss how to find a great therapist and my experience working with a horrible one. I'll also cover alternative modalities for healing, including life coaching, self-help, and psychedelics.
The chasm between the inner and outer world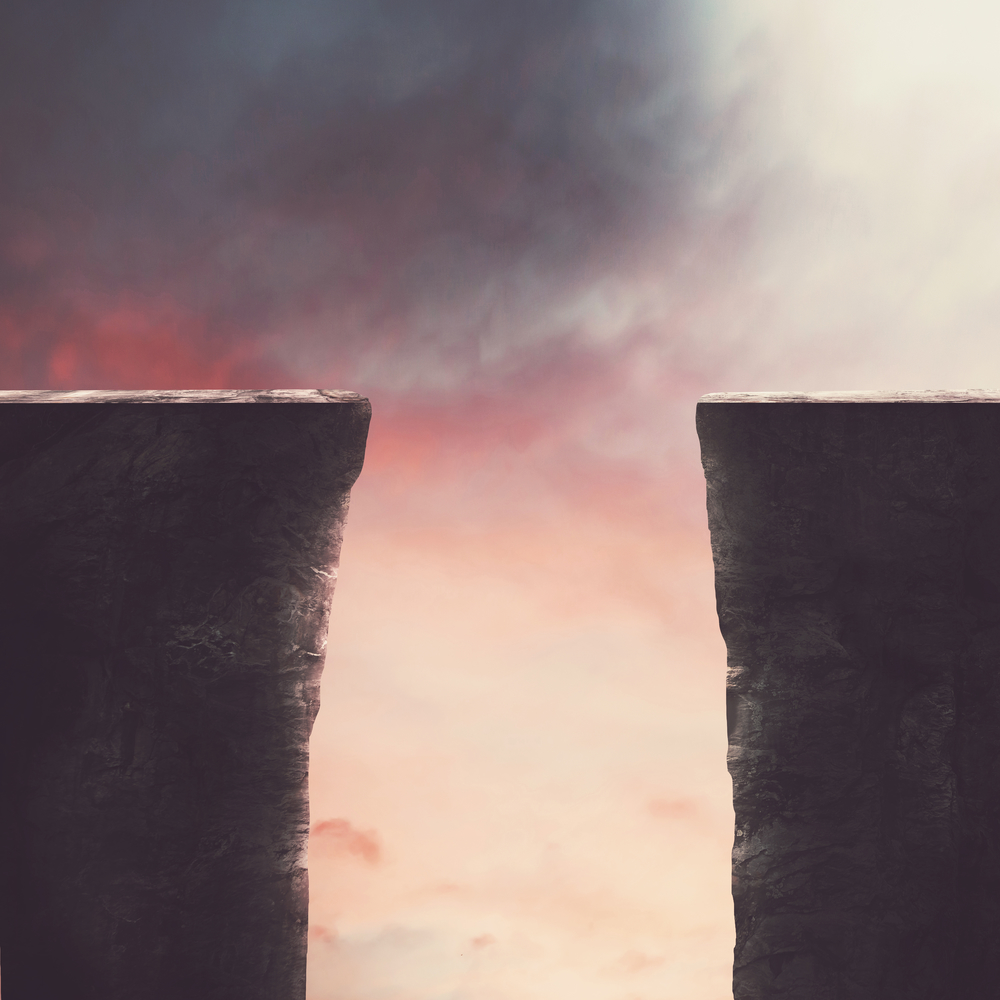 To a casual observer, I didn't appear to need therapy.
My business was booming, hundreds – sometimes thousands – of people attended my speeches, my social life was a bit too much fun, and I was at the center of a robust professional network.
Externally, my life was perfect.
Internally… not so much.
I feared that I might never be able to form a healthy relationship with a woman I admired, I struggled to enjoy my success (I was sure it was going to slip away), and my self-worth was shot to shit. 2
Though my inner and outer worlds seemed to describe two entirely different people, they don't, they describe me in my late twenties.
People tend to believe that unless you exhibit the outward signs of mental illness (talking to imaginary people, intense anxiety, crippling depression, addiction, etc.) there's no reason for you to seek therapy.
In reality, that's simply not the case.
Many people who flourish externally are plagued by cruel demons internally. Many people believe that their demons are component parts of themselves. They're trapped feeling that their pain can't be cured, controlled, or cast away. In my experience, that's just not true. As far as I can tell:
You are neither bound nor defined by your pain. Healing is always possible. A good therapist can speed up the process.

Virtually all of us can benefit from the care of a good therapist. If you've been toying with the idea of scheduling an appointment, stop putting it off. Your future self will thank you.

If you've been dealing with persistent psychological problems, seek the help of a professional, even if you think it will be fruitless. It's unlikely that enduring problems will go away on their own or respond to self-help.
Outdated concepts of masculinity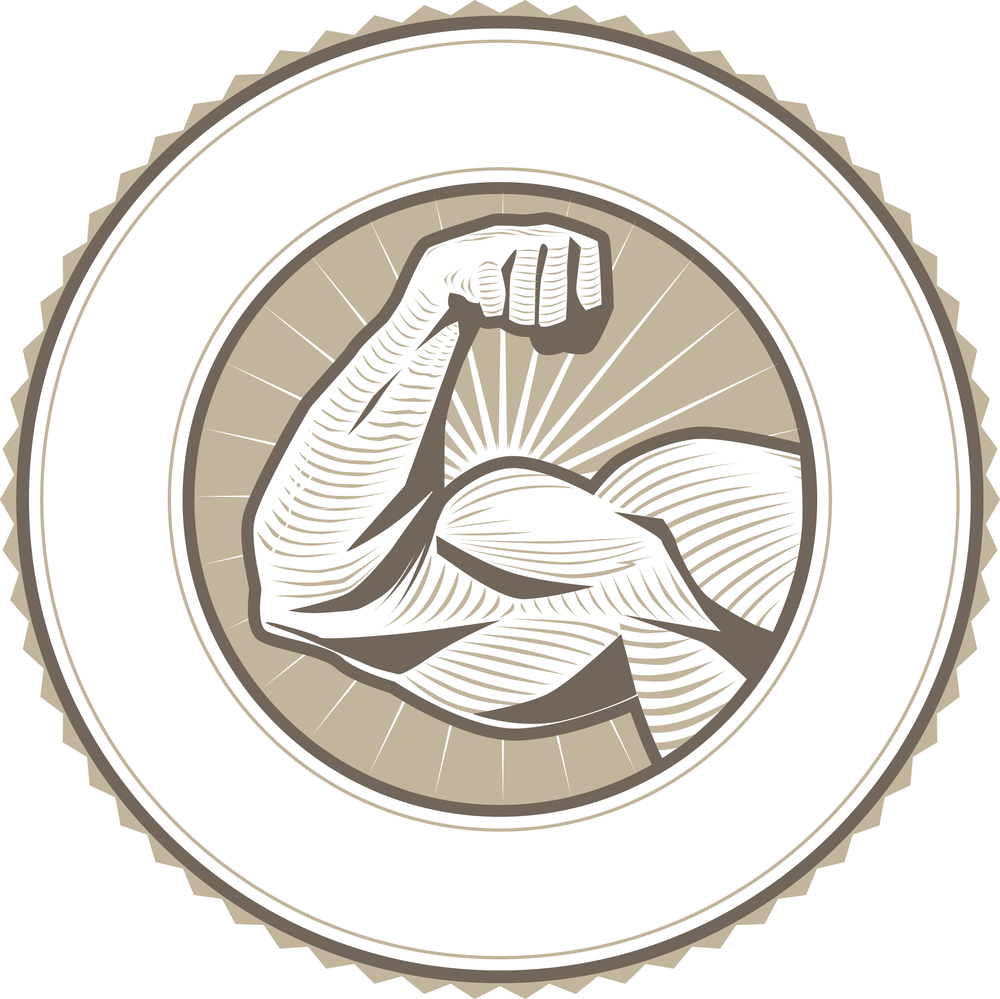 Most men learn that being in touch with one's emotions is akin to weakness.
When F*, a close friend, was six years old, his Dad told him, "You know, one of the great parts about being a guy is that we don't need to deal with our emotions like women do. We don't have them."
Another friend, M*, turned to his father for relationship advice. His father said, "It's a lot easier for men to have healthy relationships because men don't have strong emotions and don't need to talk about their emotions."3  
These stories aren't rare. The vast majority of men have been told that it's better to ignore, suppress, or deny negative emotions rather than confront them head on.
Across society, men are faulted for being emotional. They're told to get a grip on themselves and encouraged to "Be a man."
Men are praised for their "emotional mastery" when they act unaffected by touching or difficult events. This is why we see stoicism – an emotionally stunted philosophy that died out thousands of years ago – regaining popularity in modernity.
We are never taught that raw vulnerability leads to enduring strength.
The end result is a profound sense of shame around difficult emotions, leading men to disconnect from themselves.
Many would rather live with an extreme amount of pain instead of doing the hard work of healing because they are afraid of seeming weak. Far too often, men forget that the more we heal, the more strength we develop.  
The stigma around men's mental health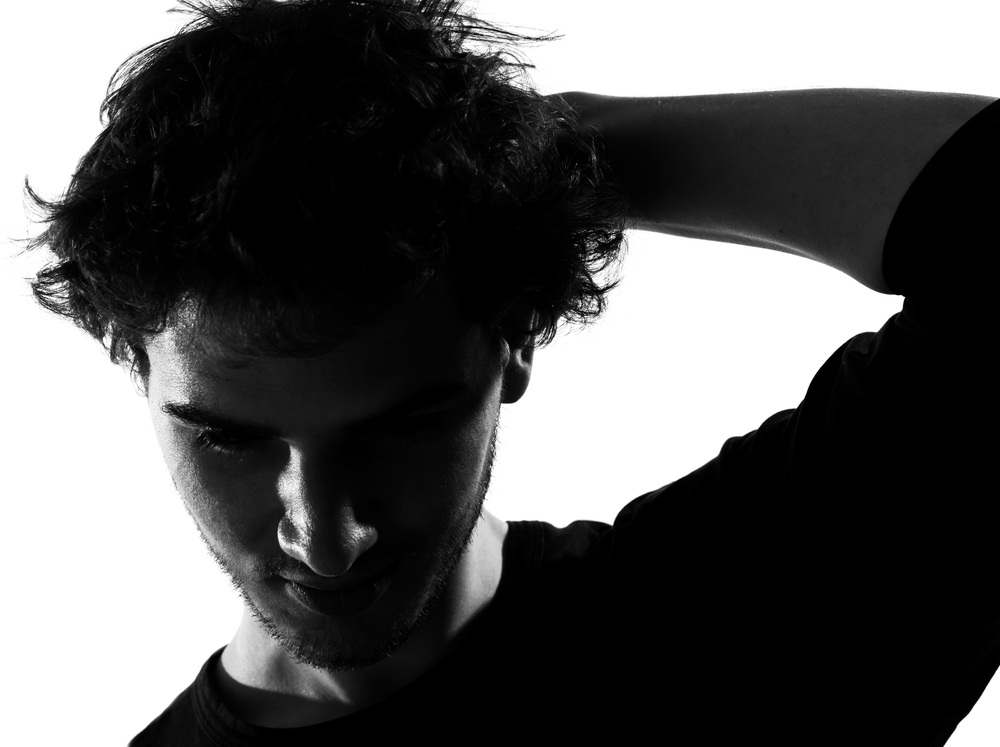 There is a huge stigma around mental health for both men and women.
If I broke my arm, everyone I know – literally everyone – would urge me to go to the hospital so that I could heal under the supervision of a trained professional.
However, if I were suffering from mental pain, especially pain that is difficult to understand or explain, few would encourage me to seek help. In fact, some would actively discourage me.
It's tempting to blame everyone else in the world for the stigma around mental health, but it's not quite that simple. We tend to be open about sharing our physical pain but not our mental pain. When we do, we often water it down.
In fact, most of us feel like expressing our mental anguish is risky. We feel like letting other people know that we sometimes struggle with mental health exposes us to social and professional liabilities. Many can't even admit their struggle to themselves.
Unfortunately, we are all exactly wrong. Improving your mental health improves every other area of your life. My business runs more efficiently and more profitably than before. My relationships are richer, deeper, more stable, and more fun. And overall, life feels more vivid, exciting, and engaged.
The trick is to be honest with yourself about your mental health and to seek help as needed. The alternative is to live in denial, subtly sabotaging yourself moment by moment, living with more pain than is necessary and perpetuating the mental health stigma.
If – and this is a big if – you ever get to the point where you're comfortable sharing your experience with others, do so. This will help normalize your inner life while chipping away at the stigma. However, you should be selective about what you share and who you share it with. There's no need to leave your comfort zone before you're ready.
Advice for supporting the men in your life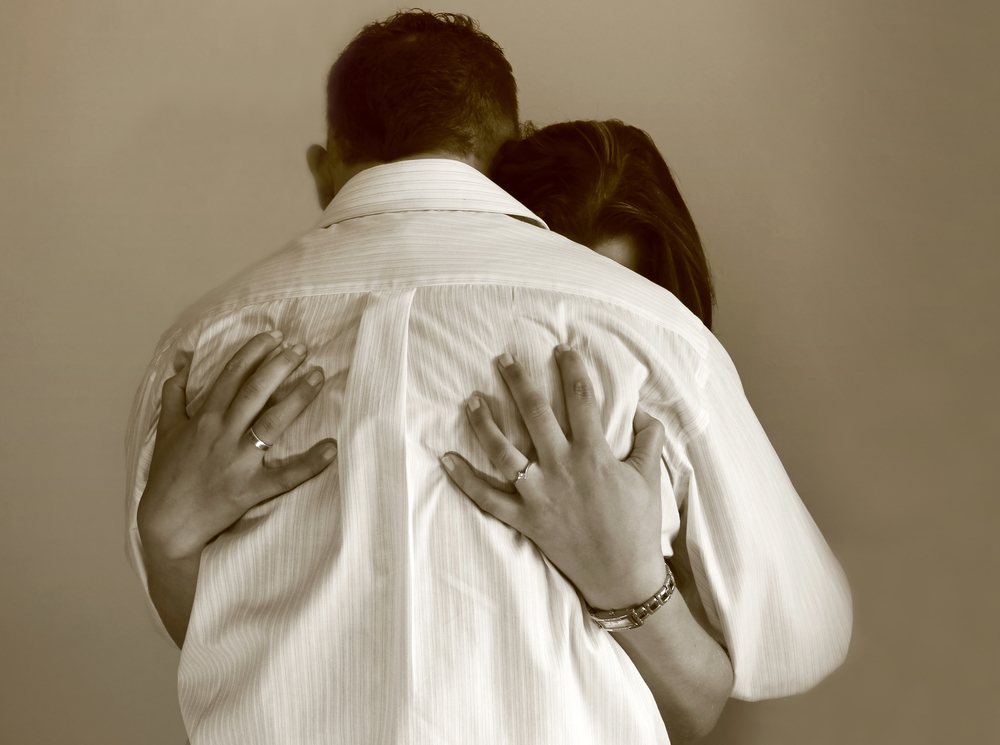 We've created a culture that largely fails to nurture people's emotional needs. Many people are struggling just to keep their heads above water while simultaneously telling the world that everything is just great!!!
If you want to live in a world filled with emotionally fluent humans, we need to heal the wounds that are holding us back from connection, empathy, and courage.
This starts with taking good care of yourself and valuing yourself enough seek the help you need. Why deal with more pain or suffering than is absolutely necessary?
From there, gently encourage others to do the same. As more individuals heal, the world we co-create will begin to heal too.
Footnotes
Success and happiness are two very different skills. While there is some correlation (at least for me), it's much less significant than we've all been led to believe
As for how I'm doing today: I deeply admire my girlfriend, L*. I feel like I have a healthy sense of self-worth, and the modest success I've achieved feels like something I can enjoy and celebrate. In a word, I feel healthy.