March 2018, Botanical Gardens, Denver, CO: C* has always been generous, kind, and loving. Two years ago, I did something very hurtful to him. I've never apologized, and we've never talked about it, even though I feel its weight every time we hang out. It's not that I don't want to apologize; I'm just afraid.  
We're walking around the gardens talking about life, when I turn to him and say, "You know, I've been trying to find the courage to say this for a while. A few years ago I was a huge dick to you, and I'm so sorry. You didn't deserve that. It was reckless, unloving, and totally unfair. Again I'm so sorry."
C*, looked at me, gave me a hug and said, "I forgive you."
Apologizing to C* was one of the hardest things I've done this year. It forced me to confront myself and own the repercussions of my actions. In any given moment with C*, I found it easier to  pretend nothing happened, even though the guilt and shame was always there, quietly eating away at me.
I'm so glad that I endured the awkwardness of apologizing; it cleared the air and paved the way for a closer friendship.
***
One of life's most obvious truth's is also one of its least discussed: pain and suffering are entirely inevitable.
It's unfortunate that we don't discuss this from day one because the way you approach dealing with pain dramatically shapes your life. Approach it correctly and you can create an abundance of joy, connection, and stability. Approach it incorrectly – which most of us do – and huge chunks of your life will remain dampened and unlived.
We're going to take pain and suffering head on in this article (fun, right?!?). We'll talk about why the intuitive approaches are flawed. We'll also discuss two unusual techniques that can allow you to live a more engaged, vivid life.
The common approaches to pain and suffering, and what's wrong with them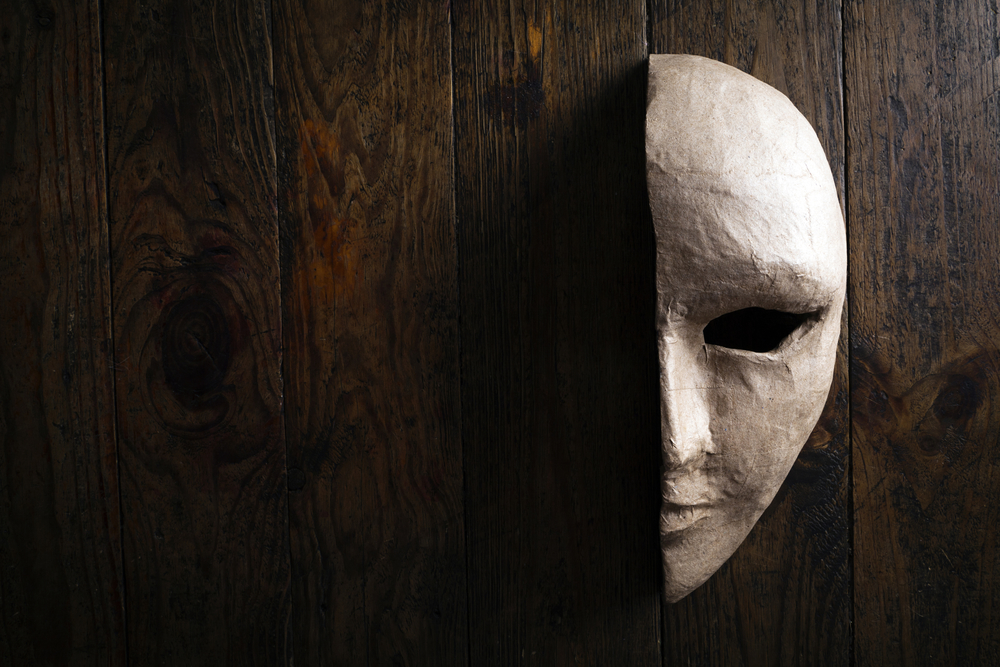 Because we never really talk about how to deal with pain, most of us use ineffective strategies for coping. The two most common strategies are:
1) Pretending like you don't have any pain at all. The people who use this approach talk about, "just having a good time," "staying busy" and "getting after it" (whatever that means). They drink a bit too much, over commit themselves, don't sleep enough, and rarely, if ever, engage in any sort of meaningful introspection or silence. By staying busy and distracted they eliminate the potential to deal with their pain. If you offer them support or compassion when they are going through something difficult, they'll often bristle and say "Yeah, it's not really a big deal."
While they appear to be living the good life, it's total bullshit. What they're really doing is distracting themselves. By failing to acknowledge the pain in their lives (either past, or present), they're blunting their potential for joy, awareness, and connection.
2) Pretending that your pain and suffering defines you. Some people share insanely personal stories about their past traumas before the appetizers have even arrived. They seek attention by complaining, worrying, being exhausted, and "looking after" others. They spend a disproportionate amount of time dealing with anxiety, and often use their anxiety as an excuse to lie to and manipulate the people around them.
Though these people are sometimes captivating – we  want to help them and mistakenly feel honored by their trust – they're also draining as hell. More than that, the obsession with their own pain prevents them from healing and connecting with others. Like the people who pretend to feel no pain at all, they fail to engage with the depth of the human experience.
While it's tempting to either ignore pain or let it own you, there are far better ways to work with it. Specifically, using it strategically to improve your life, and using it as a guide towards healing.
Using strategic suffering to improve your life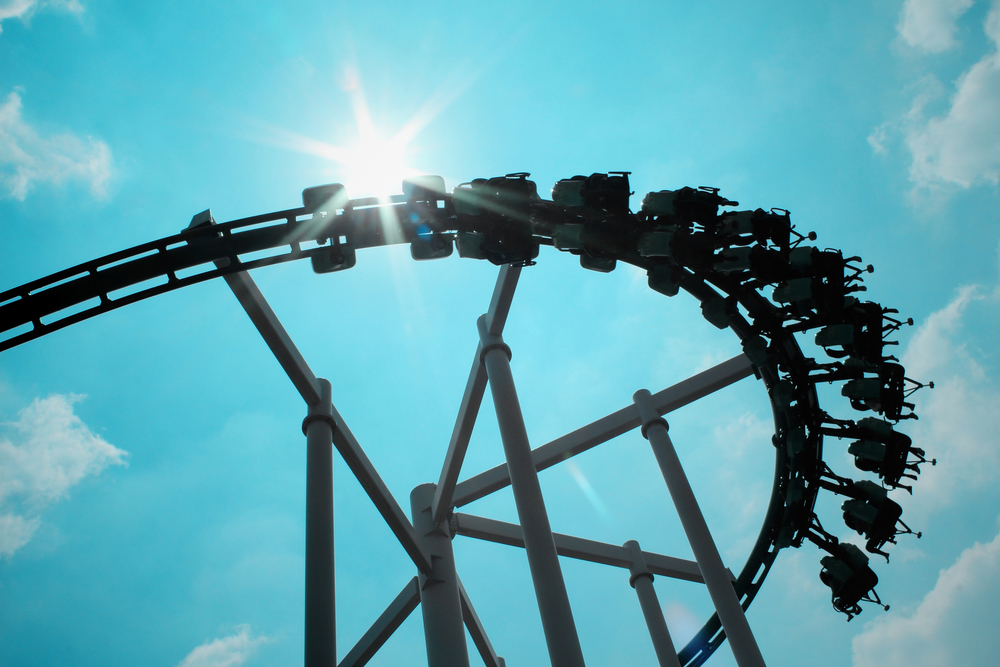 In most cases, getting from where you are right now to where you want to be in the future requires leaving your comfort zone.
In order to repair the distance between C* and myself I had to endure a few minutes of shame and vulnerability as I apologized. But the pay off for those five minutes was huge. Not only did I feel a weight lifted from my shoulders, I also got closer to someone I love.
In most cases, any sort of action that will move your life forward requires a relatively small amount of discomfort in exchange for a large amount of growth, for example:
Asking for a raise

Quitting your job

Asking for a date

Traveling the world

Learning a new skill

Investing your savings

Defeating old demons

Going back to school

And a million other things
The good part is that in most cases, you'll only need to endure a few minutes of discomfort in order to reap long term rewards. For example, asking for a raise is nerve-racking as hell. However, the conversation really only takes a few minutes, and if it goes well, you'll enjoy a fatter paycheck for the rest of your time at the company. If you're really having trouble taking action, break whatever you're working on into smaller steps.
If you're attempting to raise money for a new business, begin by figuring out how much money you'll need. Then make a list of friends who have experience raising capital. Then schedule calls with them to get their advice. And so on.
There is a trap here. Some people end up believing that leaving their comfort zone is intrinsically valuable. This is why we see people walking on hot coals at personal development seminars, guys trying to talk to every pretty woman they see, and people arbitrarily going skydiving. That stuff is useless because it provides almost no long-term value or growth. More than that, it will needlessly spike your anxiety and drain your inner resources with nothing to show for it.  
Being in your comfort zone is awesome, and I would argue, fairly healthy and nurturing. The trick is to only leave it when there's good reason for doing so, and otherwise just enjoy the heck out of your life in the moment.
Using pain as a guide for improving your life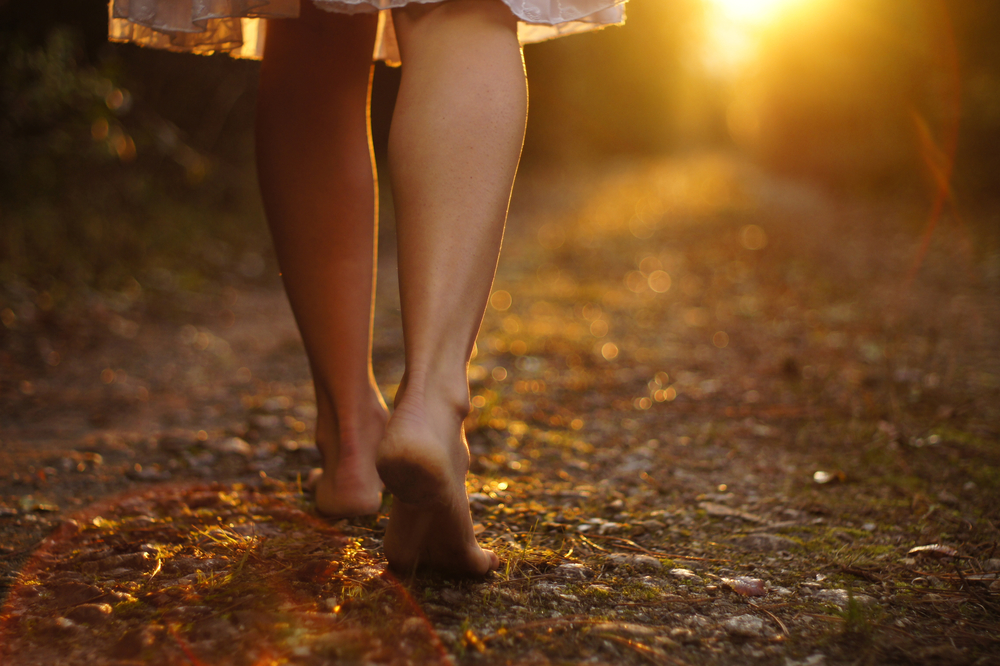 I recently injured the rotator cuff in my left shoulder. It was painful as hell. To heal, I scheduled an appointment with a physical therapist and stuck to the protocol he laid out. Today, my shoulder is 90% better.
We all understand that recurrent physical pain is an indicator of something wrong in our bodies. We correctly interpret the pain as a sign that we need to modify our behavior. Strangely, we fail to understand this about emotional pain. We tend to try to suppress, compartmentalize, or ignore our emotional pain, hoping that it will magically go away. Usually, it doesn't, and it  instead weaves itself into our lives, subtly defining how we experience the present moment.
What we should really do is approach emotional pain the same way we approach physical pain. Once we notice it, we should treat it as an indicator that our inner lives need a bit of maintenance.
Lonely? Call a friend.

Chronically lonely?

Build a social life

.

Depressed or struggling to get over a long-term problem? Talk to a professional (

this worked amazingly well for me

).

Unsatisfied at work? Start looking for a new job or ask for a promotion.

Anxious all the time? Figure out what is causing the anxiety and work to fix it.

Stressed about money? Put together a budget, earn more, or change your lifestyle.

Worried you were a jerk to your friend two years ago? Take him to the botanical gardens and apologize.

…You get the idea.
By allowing pain to guide you towards healing and improvement, you'll be able to dramatically advance your life.
The trick is to figure out how to use the pain to serve you, instead of letting it own you. In learning to work with your pain instead of denying it or allowing it to define you, you'll unlock new potentials for joy, growth, healing, and abundance.