I used to be one of those annoying guys who urged people to find their passion and encouraged them to turn it into it their job. As far as I could tell, it seemed like an obvious formula for creating a great, profitable life.
Unfortunately, I was wrong. I was falling victim to cliché and generally bad career advice. More than that, I was missing a big blind spot in my own life: I already turned two of my passions into jobs and grew to hate them.
As a child, I studied magic because I loved it. My love of magic led to my performing at birthday parties, then events around town, and eventually for Fortune 500s and pro sports teams. Along the way, I completely fell out of love with magic. In fact, I ended up hating it. What started as a passion turned into an obligation.
The same thing happened with speaking. I started working as a pro speaker because I loved it. As I became increasingly successful, I started to lose interest in getting on stage.
We are often counseled to "do what we love," or to "follow our passions and figure out how to make a living from them later." This way, we'll "never have to work a day in our lives."
As it turns out, monetizing your passion is a pretty bad move. Not only is it overly quixotic, it also runs the risk of ruining the exact things that bring you joy. In this article, we're going to consider why blurring the line between passions and professions tends to make people unhappy.
First things first: you have permission to not follow your passions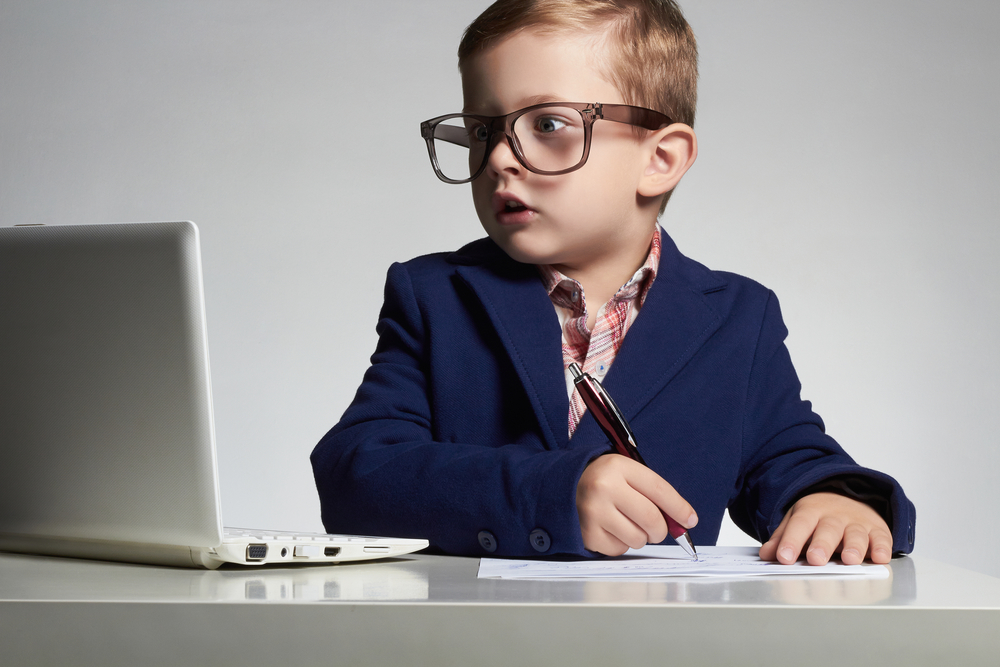 I know that a lot of people feel like they're doing it wrong unless they are Tom- Cruise-jumping-on-Oprah-Winfrey's-couch-happy about their jobs.
If that's you, I want to be clear about something: it is 100% fine to take a job that you like but don't love and then use your free time to pursue your passions and hobbies.
In fact, for most people, doing anything besides that is a pretty bad idea (more on that in a second). So if you're just looking for permission to have a normal job, you've got it! It's okay if you're not leaping out of bed every morning excited to get to work. Just make sure that your work is engaging enough and leaves you with time for yourself.
An even more productive approach is to consider a simple question: do you hate your job? If the answer is no, you're on the right track. If the answer is yes, then you need to start looking for a new one.
Passion is more complicated than it seems
To further complicate the matter, passion is more complicated and elusive than it seems.
The act of finding your passion is fairly counter-intuitive. As Cal Newport points out in "So Good They Can't Ignore You," passion tends to come from the investment of time and hard work on projects you find interesting. As your skill improves and you begin to understand the nuance and beauty of your craft, then you're likely to feel passionate about it. In other words, passion doesn't inspire action like we often assume; action inspires passion.
The complexity doesn't end there. Once you've found something you love, you have to accept that your passions will change – often dramatically – as you age. The wild partying that defined the best moments of your 20's is unlikely to interest you in your 60s.
Want to kill your passions? Monetize them.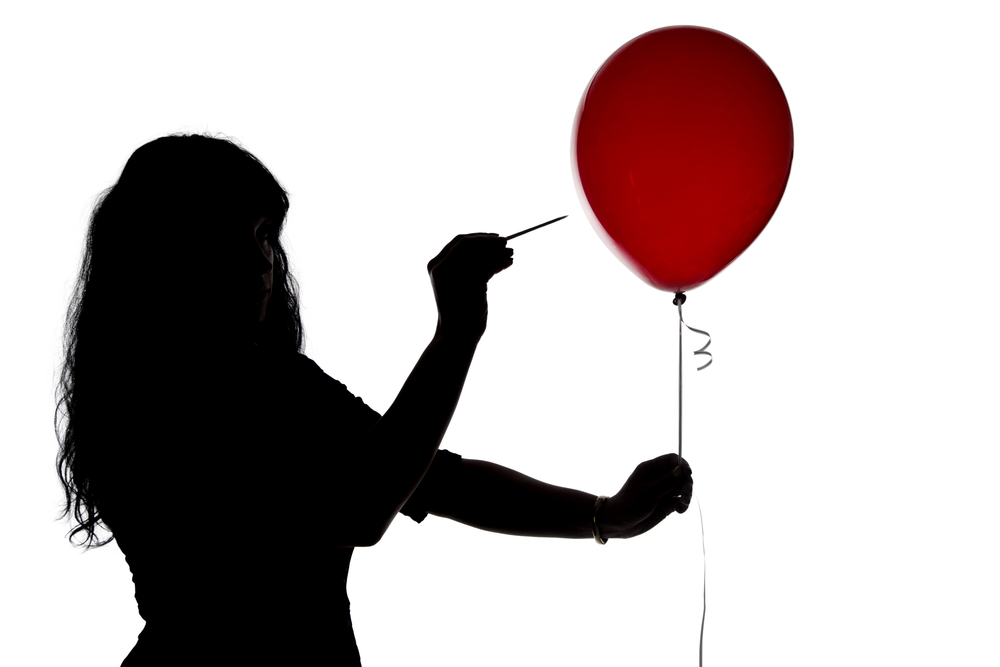 Not only is building your life around your passions tricky, but also monetizing your passions is likely to kill them. Here's why…
1) Many passions can't really be monetized. I love playing Settlers of Catan, reading, and a good day sailing. I could get a job at a board game shop, work as a reader for as a publishing agent, or teach sailing at a summer camp. The problem is that those are in the neighborhood of my passions without actually being the thing I love.
If you squint, you can almost convince yourself that you're doing what you love, but you aren't. Instead, you're settling for a lower paying and less engaging job that you will eventually begin to resent.
2) You will fall victim to overexposure. Imagine if you had to eat pizza – or whatever your favorite food is – every day. Pizza would lose its desirability quickly. This happens with pretty much everything.
We need a bit of distance to truly appreciate the things in our lives. Unfortunately, most of us can't separate ourselves from our jobs. We depend on them to pay the bills. This means that if you monetize your passion, the intensity of feeling that once delighted you will inevitably fade away.
3) Turning what you love into your job makes you beholden to it. Unless you're independently wealthy, you're beholden to having some sort of a job for most of your life.
At first glance, getting paid for what you're passionate about is wildly appealing. When you dig a little deeper, you start to realize that being forced to engage with something makes it much harder to love. For example, most of us hated "The Great Gatsby" when we had to read it in High School, but actually liked it when we reread it later in life.
The beautiful thing about your passions is that you choose to do them. If I'm not interested in blogging next week – even though I normally love it – no biggie. I can take the week off and work on my next article whenever inspiration strikes. In contrast, we do not have the luxury of choosing to skip work just because we don't feel like going.  
Furthermore, your job inevitably gets infused with stress, deadlines, anxiety, and annoyance. For many, getting paid to do what you love is a great way to lose interest in the exact thing that used to light you up.
4) The successful people who urge you to "follow your heart" tend to be short sighted. It's popular for celebrities, entrepreneurs, athletes, executives and the like to report that they succeeded because they followed their hearts. This narrative is so common that it seems almost insane to argue against it.
The reality is simple: following your heart is not a sure-fire path to success. In fact, it's risky and short sighted. It ignores the jarring importance of luck, circumstance and privilege in extreme success. There are countless people who have followed their hearts and had it dramatically stunt their careers. Of course, we never hear from them because they aren't famous and it's considered impolite to ask someone why they didn't succeed.
So yes, it's extremely compelling when successful people tell us to follow our hearts. And to be honest, I think we should – just not necessarily with our careers.
PS: Falling in love with your job isn't the secret to a good life anyways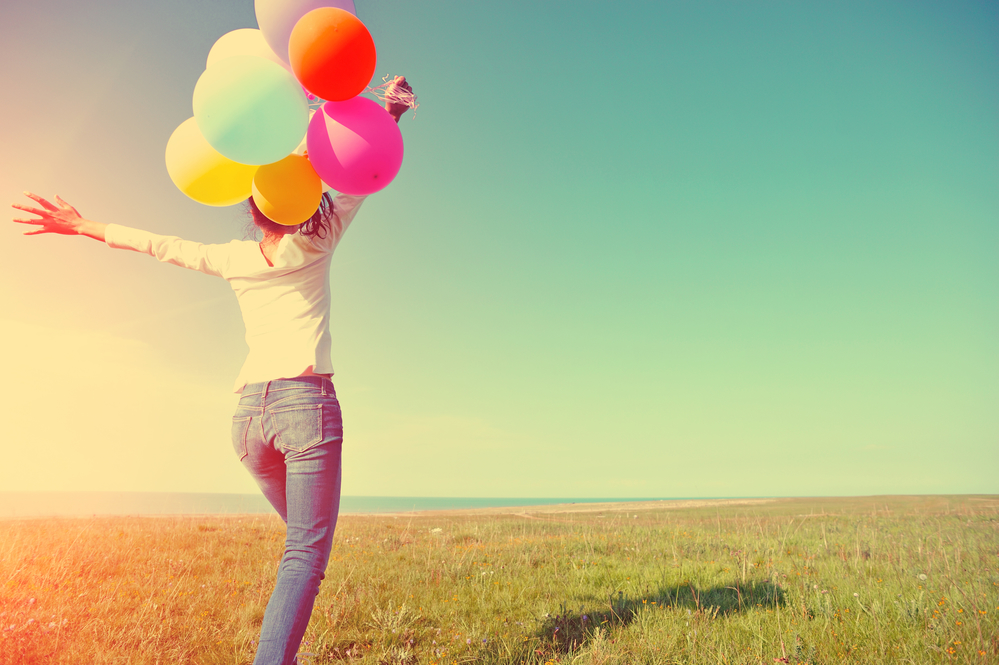 The reason that most people want to wed their passion to their profession is because it seems like an easy path to happiness and the good life. I get that.
Unfortunately, it's not that simple. The real trick is to find a job that enables space and energy for you to do the things that produce happiness within your life.
Happiness – as far as I can tell – comes from a fluid combination of knowing and loving yourself, having enough, proactive generosity, decent mental health, self-worth, rest, activity, service to others, and meaningful relationships. Oh, and Settlers of Catan. Lots and lots of Settlers.